Artist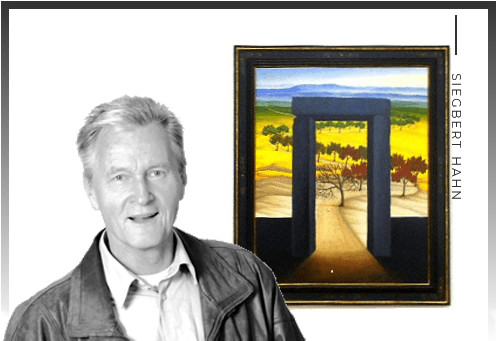 The painter of Natura mystica
I call my painting 'Natura mystica' . By this I want to express that I trace the mystery of nature in my pictures. It is the mysterious nature that I want to capture in my paintings.
Artistic creation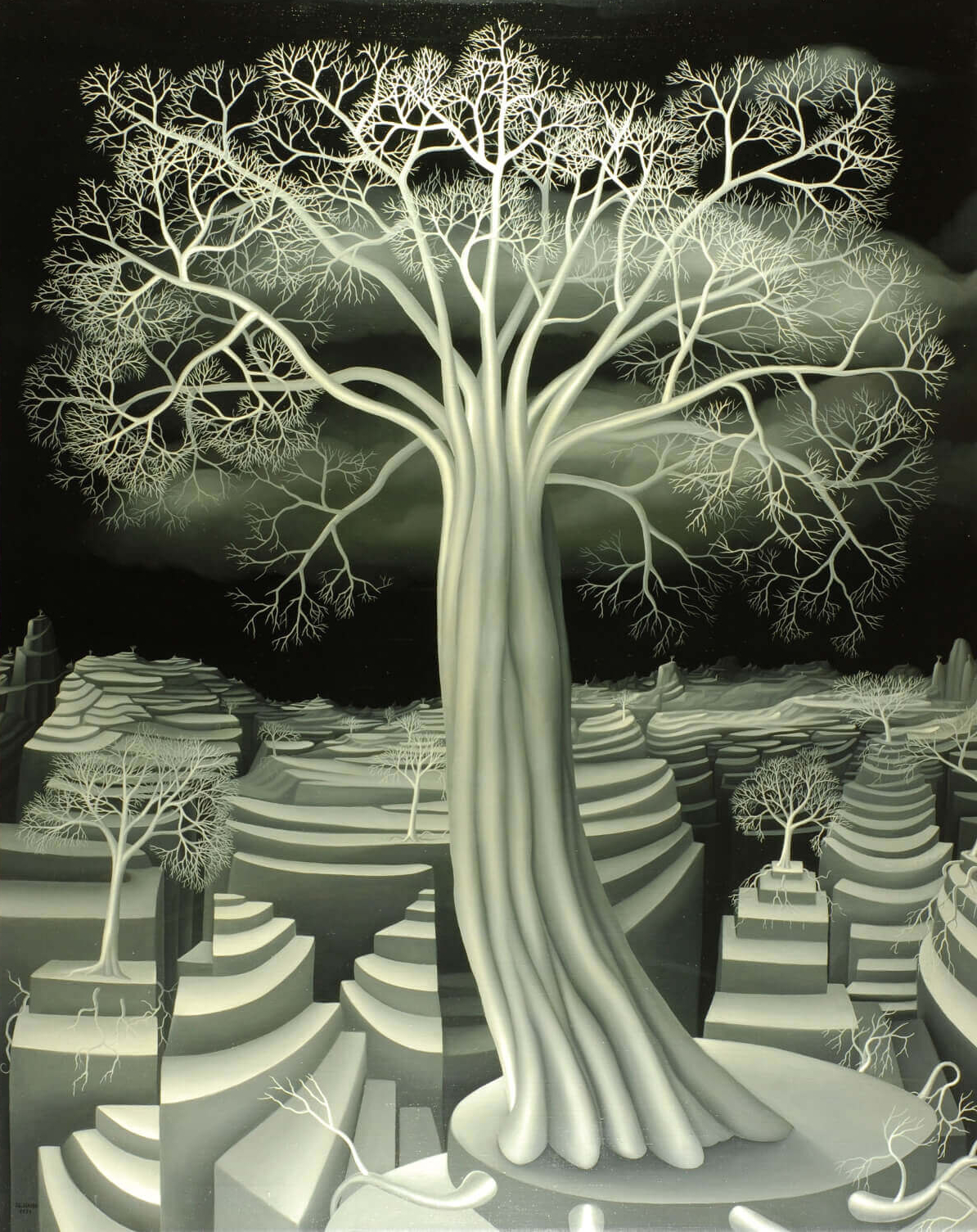 The image world of Siegbert Hahn

"Nature has a secret in it.
It is the secret of life"
Contact

Contact us!
General inquiries concerning exhibitions or interviews with the artist and in case of buying interest please contact the persons below or send us your request by mail.
We look forward to your inquiry or contact. We will get back to you as soon as possible.
You can reach us at:
Reiner Eberhard
eberhard@natura-mystica.eu
Thorsten Weber
weber@natura-mystica.eu
+49 (0) 221 – 800 110 64
All images published on this website are copyrighted. Using these images is only allowed after explicit written permission.
Journalists will be provided high-resolution images for free publication on request.
Texts from this website may be reprinted only by written permission. Unless otherwise stated, all original works shown on this site are property of the artist.